When a puzzle piece is misaligned or lacking, it can impact revenue, profit, productivity, and operational efficiencies.
Comprehensive Consulting Solutions for Small Businesses helps business owners identify opportunities to realign its puzzle pieces. ​A Small Business Consultant can coach or consult a business owner through the strategy, process, and tactics or can execute those on behalf of the small business.
Tap expertise at the right time
Navigate changing workloads
Are you still doing the taxes for your business? If so, does it make sense for you to spend your valuable time on such a complex task that also may be outside your area of expertise?
What about other financial issues that small businesses typically grapple with, like controlling costs or increasing efficiency? A small business consultant can assist you with the development of strategies for making improvements on both fronts. And if your venture is on the fast track for growth, a skilled consultant can provide insight that can enable you to seize new opportunities while avoiding common pitfalls that could derail your success.
Tap expertise at the right time
Tap expertise at the right time
Even if you would prefer to tackle all business matters personally, engaging an outside expert when especially complex or sensitive issues arise can be an extra measure to ensure problems receive proper attention and are thoroughly resolved. It also can be useful to have a third-party's perspective on matters that require objectivity, or an "extra set of eyes" to verify that no mistakes have been made in a critical process.
You can also look to a small business consultant for help assessing and evaluating your business strategy, processes, operations management, supply chain logistics, exposure to risk and more. Also, because you may only need to access this specialized expertise for a short period, engaging a consulting resource can be an efficient way to tap the expert knowledge your small business needs at just the right time and only for as long as it is required.
Navigate changing workloads
Navigate changing workloads
Here's an important question for every small business owner to consider: If you would need to ramp up your small business suddenly and significantly, could you deliver?
If you don't have ample support to meet an increase in demand for your products or services or to create new offerings, you could be at risk of disappointing your customers — and potentially damaging your business's reputation.
You could also end up burdening your core staff and undermining their on-the-job happiness. But of course, you also want to avoid hiring more employees until you are certain that workloads will be sustained.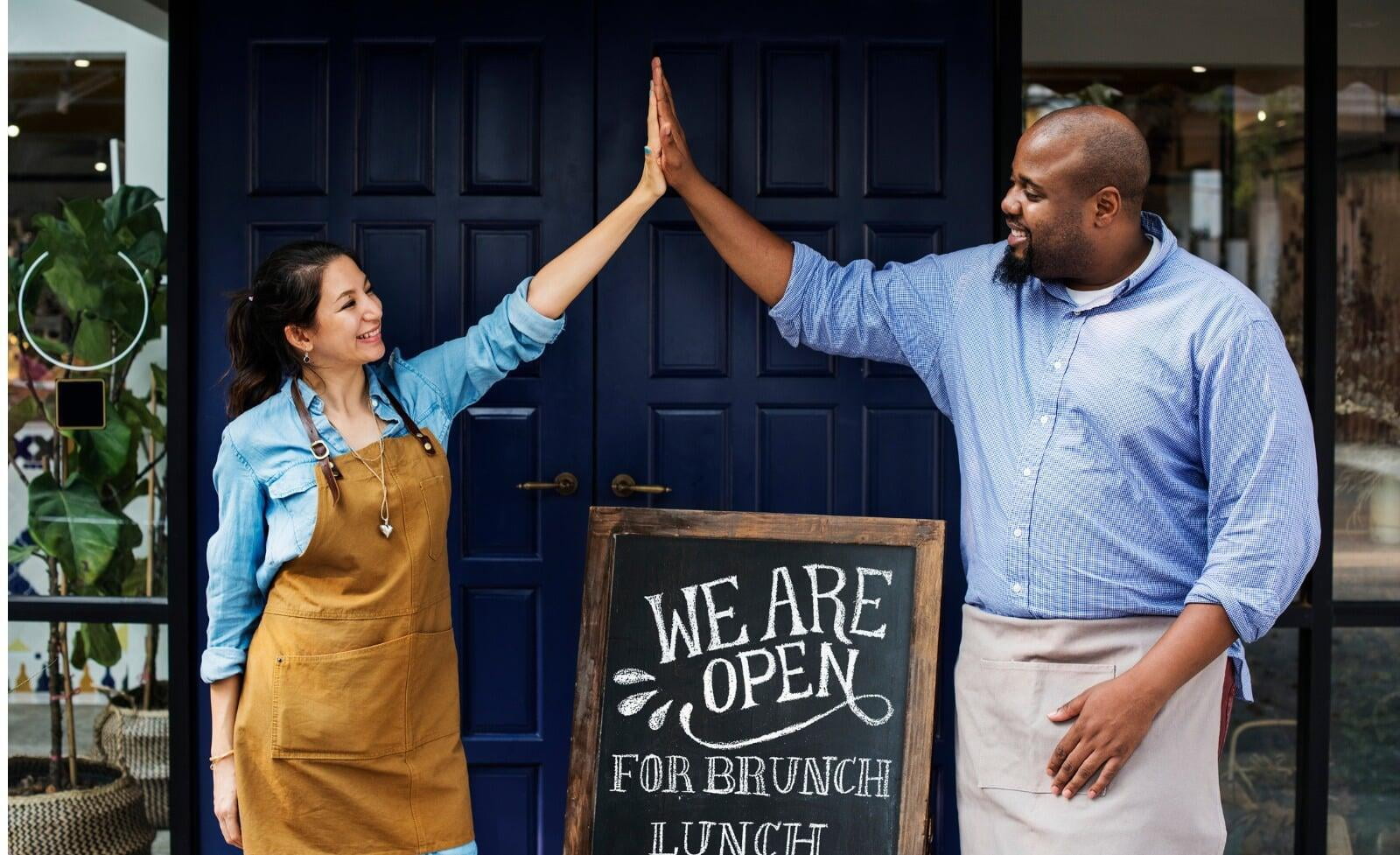 Grow for the future
You want your business to succeed and thrive over the long term, of course. But do you know where your future growth will come from? Engaging an interim management consultant with relevant industry experience to support your small business not only can help you determine the answer but also get you pointed in the right direction.
There are many ways for you to work with consultants as your small business grows and changes. Most important, perhaps, is that these resources can give you the valuable time needed to focus on what you do best: Developing your small business and being an expert at whatever it is that led you to launch your own company in the first place.

Quick Contact
Phone: (615) 449-5157
Fax: (615) 219-2134
Email: info@glbfinancialgroup.com
Address:
845 Bell Rd, Suite 201
Antioch, TN 37013