Virtual Bookkeeping
As a business owner, you probably feel yourself pulled in many directions at once and are expected to manage a myriad of operational areas. Even though you're very good in your own area of expertise and may even be competent in quite a few other areas, it's rare to be good at everything your company requires to be successful. Bookkeeping is a responsibility that presents significant challenges to many entrepreneurs: even if they know what needs to be done, they may find it mind-numbing and probably far too time-consuming.
Unfortunately, no matter how much you dislike the number-crunching task, you need the data it produces in order to make informed business decisions. That's where we come in.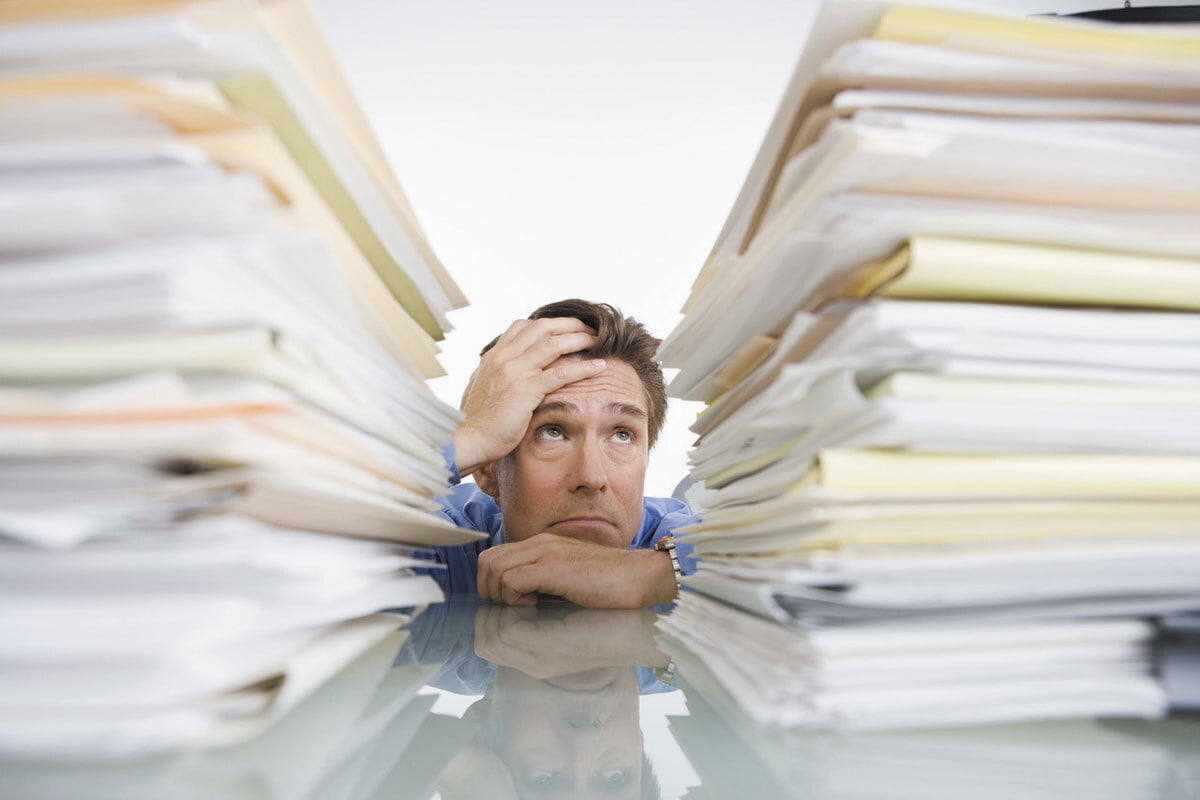 Bookkeeping outsourcing services are meant to free up your time and resources, which otherwise would have been invested in the bookkeeping task, which is not a core business activity unless you are an outsourced bookkeeping service provider. Our online bookkeeping services will allow you to focus on your core business activities, helping you to increase your overall productivity.
Relief
You'll love the time (and stress) you free up when we take care of your books. You can focus on your business, and we can focus on those pesky deadlines for you. No more late nights and Saturdays doing books; instead you can spend your newfound time any way you want.
Bookkeeping Services That We Offer
Each month, it's important to reconcile key accounts, including your bank accounts, merchant accounts, credit card accounts, petty cash, and loans.
You may need help with invoicing, accounts receivable management, and collections.
We're here to help you with bill processing, including submission, document management, approvals, check writing, and payments

Catch-Up and Cleanup Bookkeeping Services
If your bookkeeping is a little (or a lot) behind, don't worry! We can have it caught up in a jiffy. We have many tools that can help us import or scan in older transactions to make the work go fast.
Every business needs an accounting system to keep their books. The most important question is whether you have the best accounting software solution for your business.

Actionable Financial Reports
The whole point of bookkeeping is to find out where your business stands financially!

Quick Contact
Phone: (615) 449-5157
Fax: (615) 219-2134
Email: info@glbfinancialgroup.com
Address:
845 Bell Rd, Suite 201
Antioch, TN 37013