See what our client's are saying about GLB Financial Group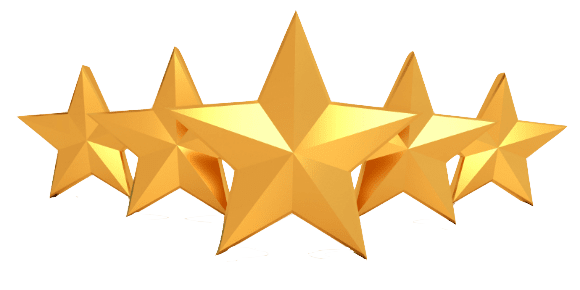 Let Gary B Handle Your Taxes!!
Mr. Beasley has been my tax advisor for 3 years now. Previously, I had an issue with my taxes and he helped me navigate that as well as all my taxes since then. He is very affable and kind, honest and efficient, wise, and thorough! If you want your taxes done correctly and for anyone's budget! My tax fee for Mr. B was less than what I had to pay at H&R Block and there you get no personal relationship. Do yourself a favor and hire GLB Financial for all your tax preparation needs!
Lilian E 5/6/20
Quick Contact
Phone: (615) 449-5157
Fax: (615) 219-2134
Email: info@glbfinancialgroup.com
Address:
845 Bell Rd, Suite 201
Antioch, TN 37013