Tax Preparation Checklists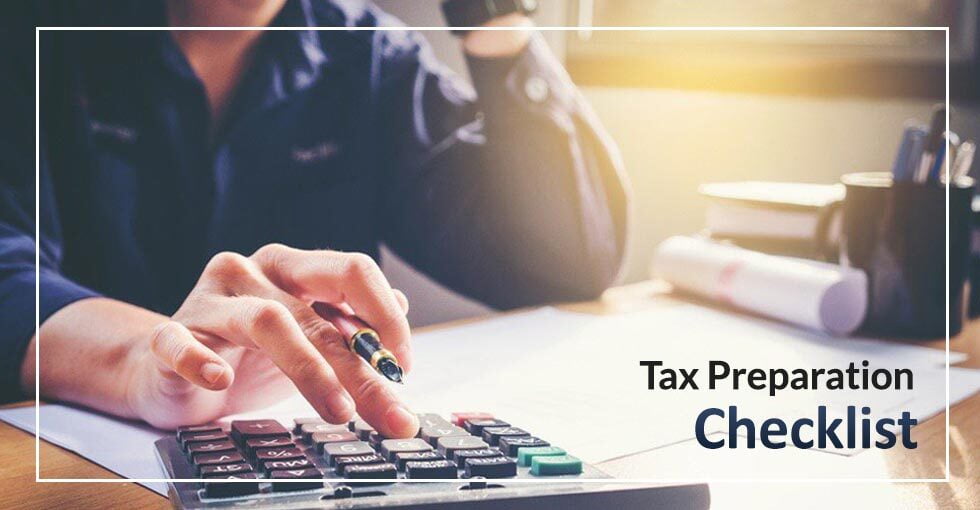 Whether you are preparing your personal or business taxes on your own or using GLB Financial Group to file your tax return, you'll be surprised at how much time you will save by collecting and organizing the necessary forms and documents ahead of time.

Tax season offers plenty of challenges especially when it comes to gathering all the documentation that needs to be handy while working on your tax return.
Being prepared for tax season will help you expedite your tax return preparation process, and quite possibly reduce your taxes.

Not all of the categories listed will apply to you so just pick those that do.
Quick Contact
Phone: (615) 449-5157
Fax: (615) 219-2134
Email: info@glbfinancialgroup.com
Address:
845 Bell Rd, Suite 201
Antioch, TN 37013